ATTENTION! Be carefull! 
This is the website of the official partner of the company. We are in complete information and technical contact with the heads of the company. Please beware of fraudsters who can offer to make transfers to third parties not belonging to the company, the account !! 
We do not send details to be translated in writing or by SMS. Any other way! 
All the details are given in the personal account  in the «Investments» section. There is also a detailed instructions, how to make the transfer.
ШоуРум

You can visit the showroom that would be to study the asynchronous motor-wheel without magnets. Poschumat, see ride. . Feel the dynamics of dispersal, recovery, etc. 
In order to enroll in the showroom, fill out the form: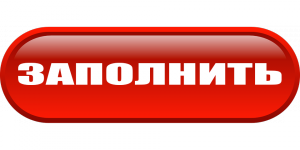 Showroom address: Moscow region, Zelenograd, Panfilov Prospect 10
ATTENTION!  until the spring works in the showroom of the meeting, talks mode. Test drives on hold until spring. Due to the cold weather, poor traction, wet asphalt, etc., go to such facilities — it is dangerous, both for people and for the equipment.
Contact Us
If you have questions of any kind, please send them to us at e-mail: motorduyunova@gmail.com
Or use the form below:
Official social network
Our official Partner Group: Our partners have access to the latest news from the first persons of the company. Prompt technical support. And also can ask any questions about the technology, investment companies, electric transport and others. The questions are answered by a person, for more than 7 years of owning a personal electric transport bldc with a powerful motor (magnets).